*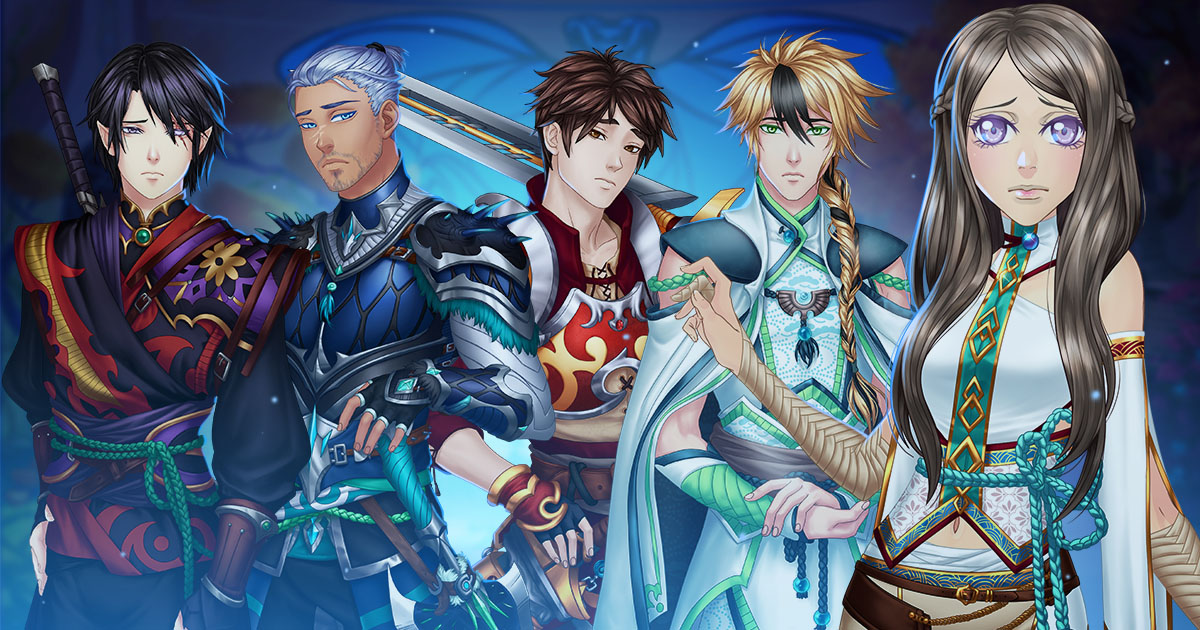 >> The Wedding is here!<<
Eldarya is wrapped in a heavy and oppressive silence, destined to disappear... The rift that opened at the edge of the forest is your only hope of getting out unharmed, for you and the faeries.
Note: you can win up to 4 illustrations and an Outfit in this episode. To win the illustrations of the other Crushes, don't hesitate to enjoy a Single Episode Replay!
>> PLEASE DON'T SPOIL! <<
New opus, but same rules!
No spoiling in this topic, please!
Share your opinion/spoil in the dedicated reactions thread in "The Game, Eldarya" section:

[SPOIL][EP] A New Era - EP 19 | At the Edge of the Void

Your opinions concerning the episode are valuable to the team.
Thank you for remaining polite and respectful when communicating with other players and the game team.